Training: Methane leak detection using drone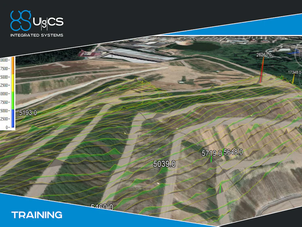 Training: Methane leak detection using drone
Only one of its kind training to learn how to use Laser Falcon methane detector for drone surveys.

Students should have the knowledge and practical experience covered by training:

UgCS Basics
UgCS AreaScan and True Terrain Following Missions
Can be provided at the SPH Engineering office or using video conferencing software.

Duration: 2 days.

The price is for a group of up to 4 students.