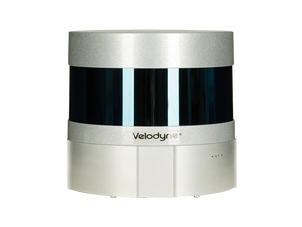 TOPODRONE LiDAR HI-RES
TOPODRONE LIDAR kit for DJI Matrice 300 RTK/200/210V2 based on Velodyne Puck Lite sensor, high-precision IMU and L1/L2 GNSS receiver is most cost-effective UAV LIDAR system at the market with working range up to 100 m, can provide high-accuracy point cloud.

It is an ideal entry-level survey system and can be used in various industries, e.g. surveying, forestry, powerline inspection, mining and exploration.

The total weight of the system is less than 1 kg.