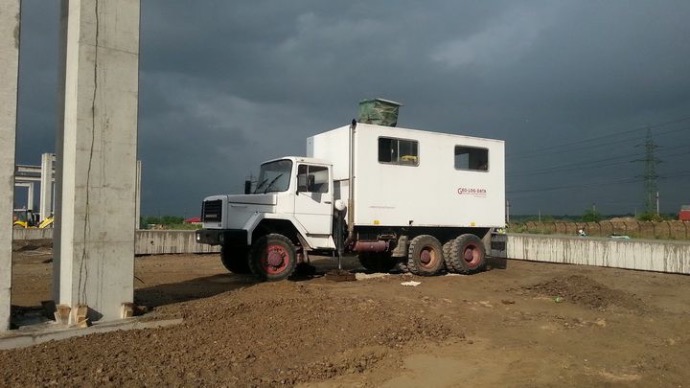 In situ investigations
The summary investigation of the foundation land can lead to unforeseen situations during the execution and delays that can generate very high expenses. By investing in the correct investigation of the foundation land, these costly delays and exceeding the initial deadlines can be avoided.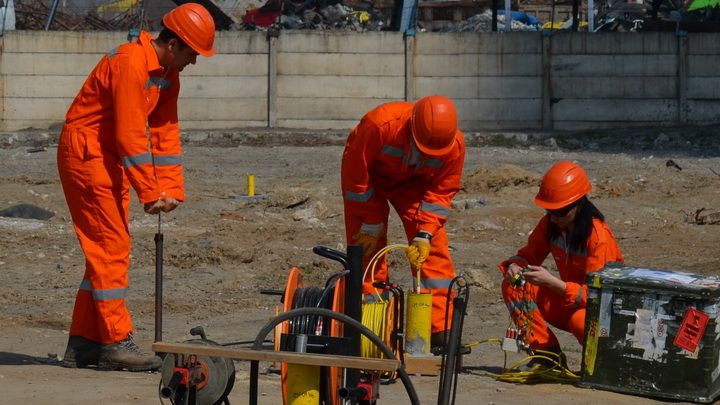 Borehole geophysics
Geophysical investigations represent a set of tools and methods available for investigating the terrain. Borehole seismic measurements are used to obtain in situ soil and rock properties and are often applied in large-scale geotechnical studies.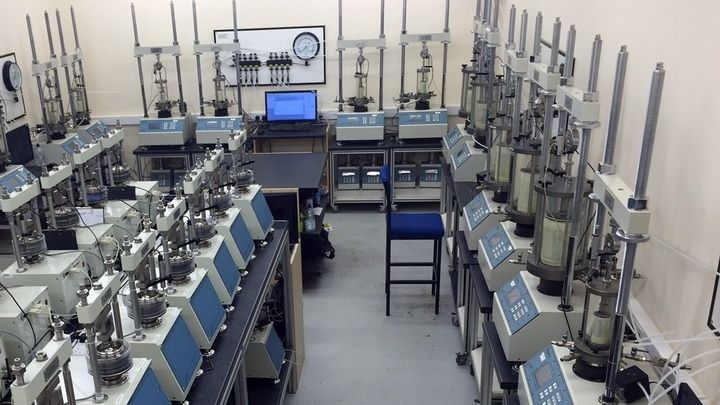 Laboratory tests
We can see the samples and failure modes, this can help us understand the anomalies and explain the variations in the results. We can control the efforts and synchronize them with the actual effort paths for the project. The laboratory investigation programs that we carry out are most often essential for projects with great sensitivity to the behavior of the foundation land - tall buildings, bridges, dams, power plants, mines and dams, for example.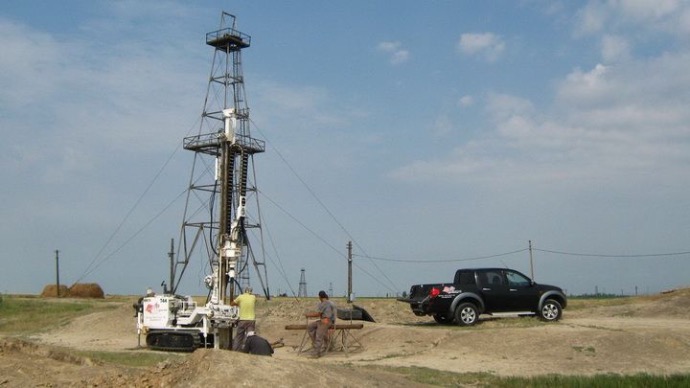 Geotechnical study
The objective of all the geotechnical studies that Geo Log Data carries out is to provide the necessary information for the safe design of foundations at the lowest possible execution cost in the geotechnical conditions of the site.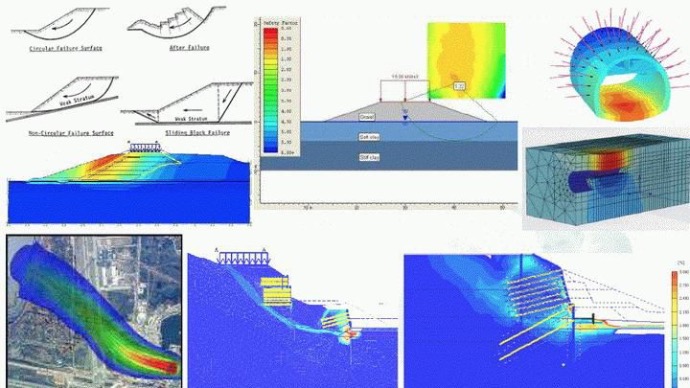 Geo studies checking
Understanding geotechnical behavior and the impact of soil and rock properties on engineering structures is what our geotechnical engineers do best. We evaluate, design and manage problems of resistance, stability and durability. From tall buildings to tunnels, roads, excavations, support structures and earthworks, our teams have the experience to design solutions that optimize your investments.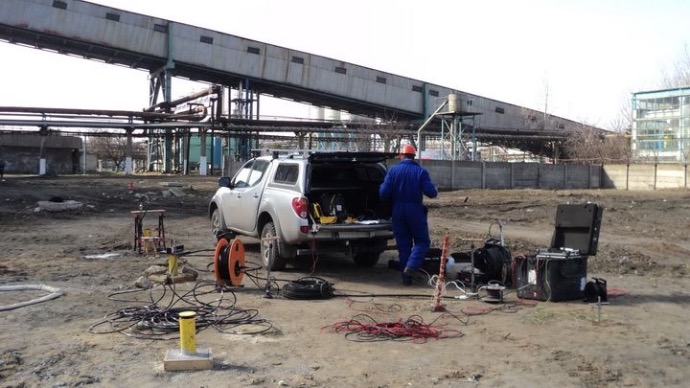 Geotechnical monitoring
"Utilizarile justificate ale instrumentarii sunt atat de multe, iar intrebarile la care instrumentele si observatiile asupra lor pot raspunde, sunt atat de vitale, incat nu ar trebui sa riscam discreditarea valorii acestora prin utilizarea lor in mod neadecvat sau inutil" - Ralph Peck (1984)